It's time to reveal the December project for the My Scrappy Gift Challenge. No matter what holiday you celebrate this season, 'tis the season to give gifts. There are just too many folks on the list so it's time to get creative.
This month's gift is created using our Petal Pal Keychain template. You have your choice of project on our downloadable sheet but I chose the Mug Rug for the project in the videos. There is a lot of information in the videos and tons of tips that are helpful in all general quilting. In fact, there are so many tips in the tutorials that we had to make three videos.
Part One – Fabric Auditioning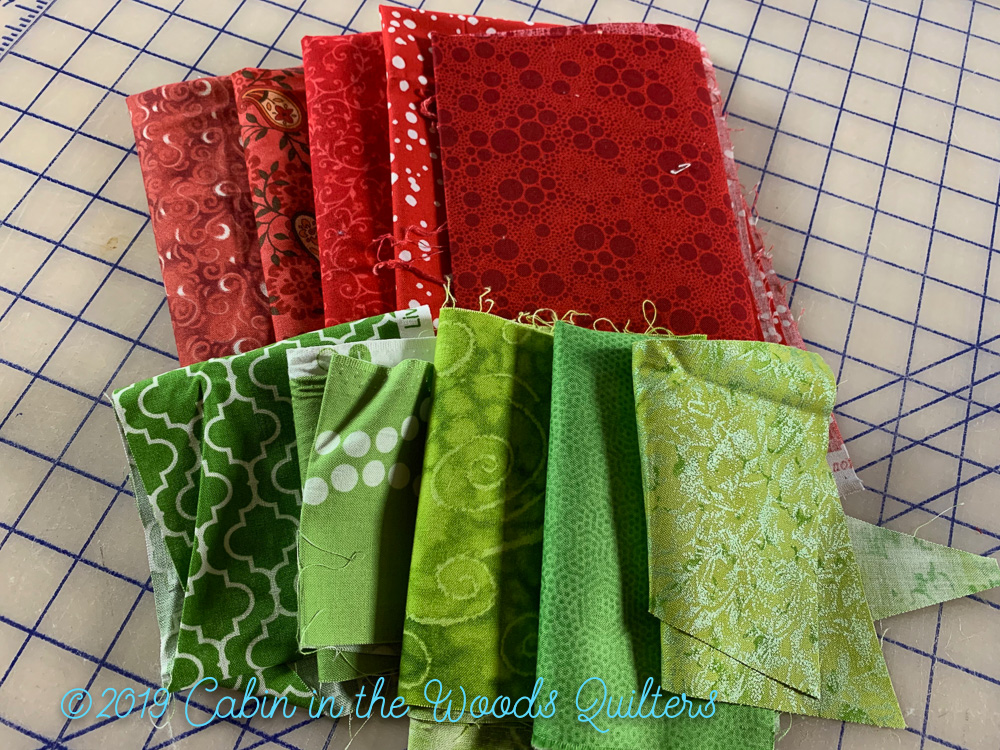 Learn all about how to audition your fabrics for any scrap or quilting project. Using multiple fabrics in the same colorway adds depth to your quilting. It also means I never run out of fabric for a project. Just add more color.
Part Two – Stabilizing, Fusing and Cutting
Learn all about why I use Terial Magic spray and how it applies to this project. See my tips on cutting with our templates and how to prevent slipping. Watch the demo on fusible placement using an applique pressing sheet.
Part Three – Stitching, Quilting and Gifting
Learn the stitch that I use to machine applique your project and how to set your stitches. Do a little echo quilting to enhance your project. Learn some tips on how to make your gift special.
One of my gifts will be a coffee mug rug and another will be accompanying a homemade mug cake. Make your gift fit your style and budget.
Download your FREE Project Sheet
Click on the download button under the photo to get your copy of the FREE PDF project sheet to make your very own Scrappy Gift. Subscribe to our YouTube channel to get updates when we post new videos and find them in the VIDEO section of our website.
Thanks for stopping by the blog… and until next time… Happy Quilting!