You may have guessed by now that I have not been doing a "Blog Every Day" during the challenge for the last week. I know that I haven't but it's not the reason you think. Sure… I have been busy. We have ALL been busy am I right? But, I assure you that I have time to tap out a few sentences of a blog every day… but providing quality content isn't about blogging every day. It's about blogging when you have something exciting to share. After all, gentle reader, you are all probably far too busy to read a blog every day anyway what with all the holiday parties and all. But I have chosen a few of my favorite topics on the suggested topics list and the topic for today is "Show us your fabric."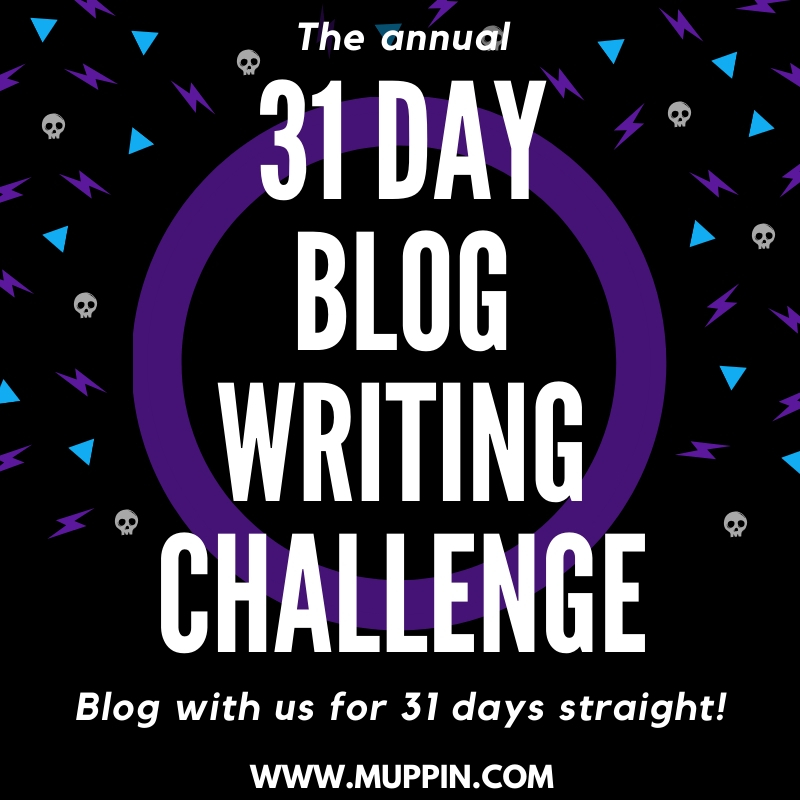 Show Us Your Fabric
I try to take photos periodically of the stash that I have because I think getting a sneak peek into the fabric library of a designer is exciting. I mean… I would love to see the stash collection from some of my favorite designers. So today I have been tasked with Show Us Your Fabric and that's exactly what I am going to do. I have my fabric organized in several different categories. Anyone following my monthly Scrappy Gift Challenge will know that I keep my scraps in baskets by color and I have been working from those baskets to bring you cute little gifts. But, what about all the other fabric?
Yardage
General yardage is very important. If I need a border or I want to coordinate the perfect green and need more than a fat quarter, I'm going straight for my color wall. I love having everything out where I can see each and every color… like a mini quilt shop. My fabric is wrapped on Polar Notions boards, a Christmas Gift to myself some 10 years ago, and will stand upright on the shelf so that I can see each and every piece of fabric. You can see… I am a little overloaded on the shelves currently. That's because I am waiting for storage to be built to house the color wall.
This shelving unit, custom built by my husband, serves to hold the color wall and all of my collections. Eventually, some of the shelves will be empty and it will serve, in part, as a dresser for my son as well. In addition to my yardage color wall, this unit houses yardage for Civil War and 1930'2 reproduction fabrics, batiks and collections on fabric that I have a plan to use together. Look at this huge selection of tone-on-tones I have been hoarding (uh… I mean collecting).
This bottom shelf houses my collection of quilting books. If they don't fit on this shelf, I can't keep them. It's just a rule. I have gotten rid of quite a bit of fabric. You can tell by all the unused Polar Notions in the adjoining shelf.
Fat Quarters and Half-Yards
I also have a fairly large collection of fat quarters and half-yard pieces. I have been keeping these fabrics in colored bins for a number of years and this seems to be the most efficient way of collecting and organizing. Again, I try to keep the fabrics end up so that I can see what I have at a glance when I need it. This keeps me from having to spend hours of time going through fabrics. I need to find everything quickly so I can get immediately to cutting and making.
You can see I have a bit of overflow though. I need to do a little more making. I have one bin for every color, and an extra bin to break up pink and red, and teal has its very own bin… because it's teal. I also have a Christmas bin and every other Holiday bin as well. These bins fit nicely on the bookshelves and fit under the windows so I can see who is visiting the cabin. All-in-all, I believe I have 25+ bins of FQ's and half-yards. Too much? I don't think so. I certainly like to give myself lots of options when it comes to color.
So, now that you have seen our fabrics at the cabin, show us YOUR fabric. Post a pic or email one… I love to post about my readers.
If you are on the East Coast or visiting us in March 2020, consider heading to the Lancaster Quilt Show. Did you know I am teaching 3 classes at the show? You can find out all about them on the website. Check out the info below. Head over to LancasterQuiltWeek.com for more details.