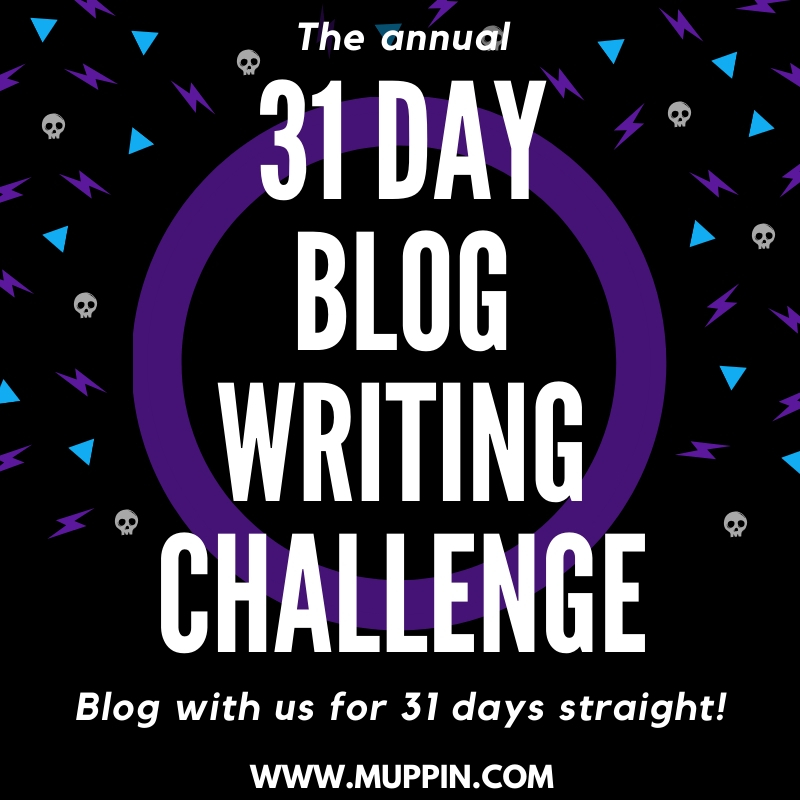 Today's post is about my dream project. I love learning new things so I would consider my next new challenge my "dream project". In the case of this sunny Saturday, my dream project is to finish this darn Sew Together Bag by Sew Demented that I have been working on since before Thanksgiving.
I don't mean to imply that I have been steadily working on it since before Thanksgiving. Rather my dream is to have the ability to sit down for 10 minutes to read the instructions, watch a video, and finish the darn thing.
But, I would also love to finish my La Passacaglia from Millefiori Quilts. Here are a few of my completed rosette centers. The thing about challenging yourself with a dream project is that you learn so many things about quilting… and about yourself. I imagine that by the time this is completed, I will have so much more knowledge about English Paper Piecing to share with my students. You can't buy experience like that.
For the same reasons, I would love to have the time to complete a Judy Neimeyer Dinner Plate Dahlia Quilt from Quiltworx. I'm sure I can only imagine the lessons I would learn to share with my Foundation Piecing classes.
But for now, it's back to work for me fixing a couple of website issues, working on new projects, and mastering the new Brother Scan N Cut machine that arrived yesterday. I'm excited to show you some new projects working with the machine and giving an honest review.
Let's see if I can steal away this afternoon and finish this bag. Comment and tell me… what is YOUR dream project?
Until tomorrow, Happy Quilting!